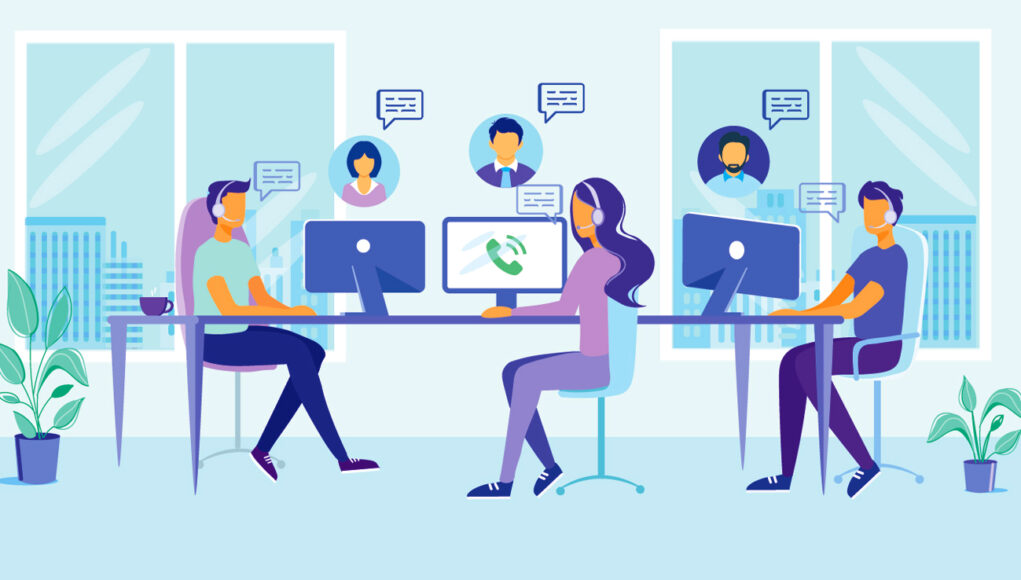 Forecasting voice quality using network statistics was sufficient for the days when one could control the network.
Different suppliers, networks, systems, software, hardware influence customer and agent experience. Only network metrics cannot ensure that all entities involved in the voice path work properly and give the best or satisfactory quality of caller experience (QoE).
Using network parameters to calculate MOS for cloud-based contact center and agent connection does not represent possible issues inside the cloud or voice paths connected to it.
Automation of test calls simulating caller and agent activity that will play audio file of "excellent" quality (the so-called reference audio) over the environment and record actual audio received by correspondent endpoints will give objective quality score for the whole voice path if one can compare the reference and test files for quality loss.
Sevana AQuA makes this comparison fast and easy providing reliable MOS score and reports on various quality issues that affected the caller perception. Furthermore, AQuA will pinpoint timestamps of the conversation where the problems occurred and indicate the type of impairment, which will help to identify the "faulty" part of the voice path.
This approach is useful at any stage of deployment – evaluation, piloting, transition, or production. If on demand, or scheduled voice quality scoring is not enough one can use Sevana PVQA for real-time voice quality analysis, problems alerting and reporting within the same feature of indicating impairments that affected the quality loss, but in real time.
Waveform analysis is the approach that gives objective overview on voice quality in cloud contact centers. Sevana tools perform perfectly well for voice quality measurement and analysis in the cloud.